Norman has no superpowers
---
---
Norman, 13, is no ordinary boy. In fact, he's EXTRA-ordinary.
Despite his young age, he has a lot of cool superpowers: super strength, telekinesis, elastic arms to blow up basketball scores and even… laser eyes to defrost frozen pizzas!
At school he's a real star! Bury Spiderman! Ridiculed Batman! Make way for… Super Norman!
What do you mean you don't believe us?
Ah, you read the title of the series…
All right…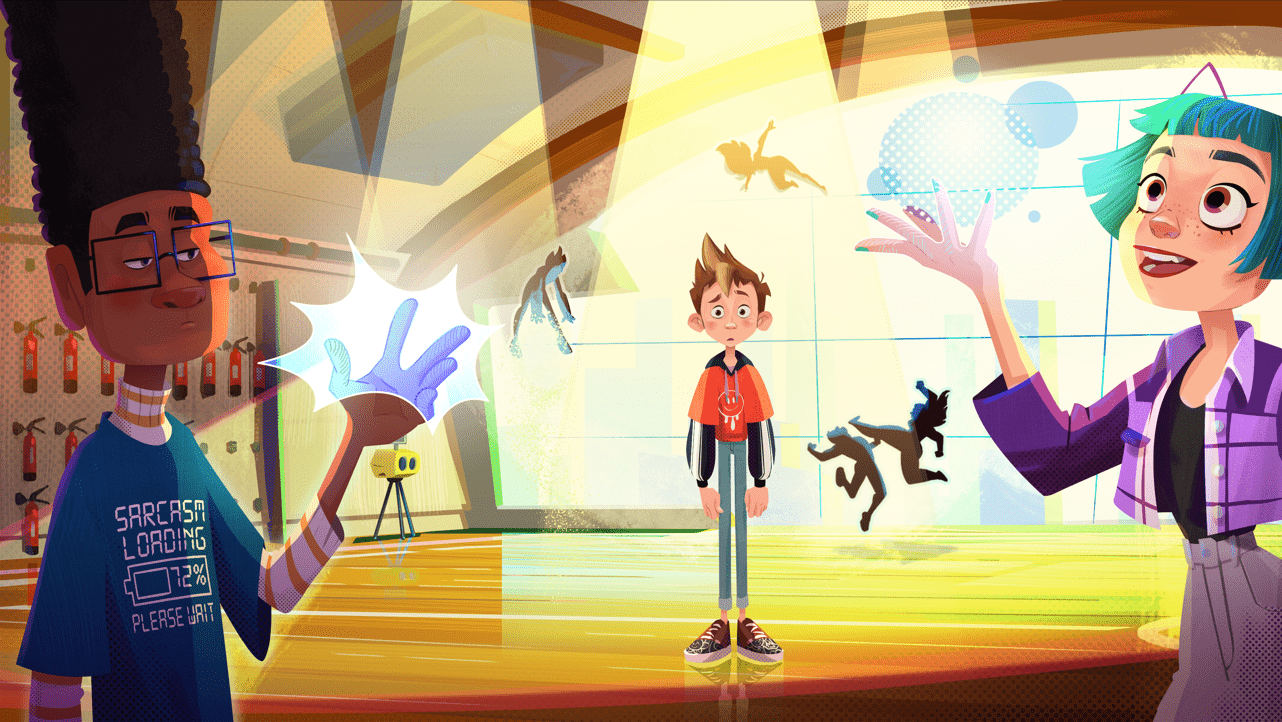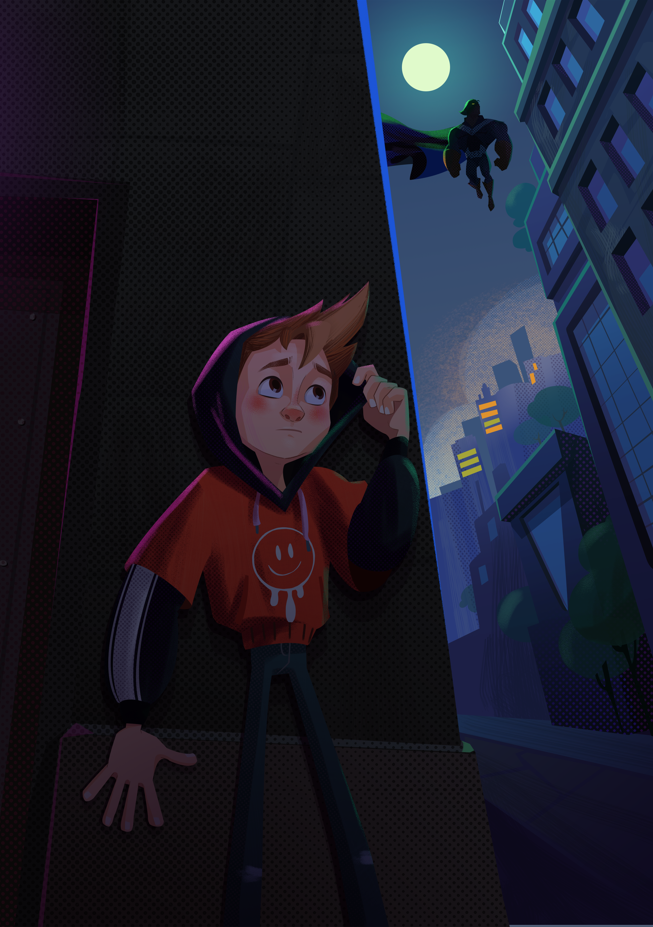 ---
with the support of Centre National de la Cinématographie et de l'Image Animée, PROCIREP – ANGOA, Région Auvergne-Rhône-Alpes